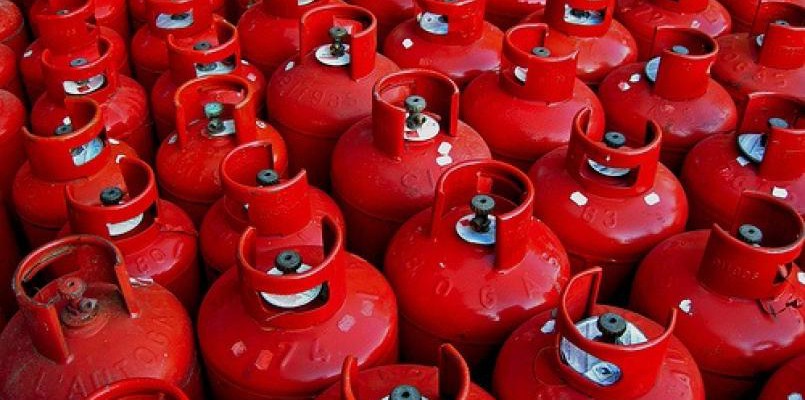 Radio Frequency Identification (RFID)
USING RFID TO IDENTIFY AND INVENTORY LPG CYLINDERS
LPG operators require:
Asset control. A modern system of asset tracking and supply chain management.
Proof of ownership.
Reduction of the amount of money tied up in non-performing assets
Reduction of cylinder inventory.
Maximization of cylinder circulation.
Maximization of cylinder circulation.
 Eliminate diversion/pilferage.
Automated access to important cylinder information (date of purchase, tare weight, inspection date, maintenance records, history of cylinders).
Assure operational safety of cylinders
Track cylinders that belong to the company.
Plant automation.
Automate billing and generation of reports.
BENEFITS OF AUTOMATION WITH RFID
Reduce human error
Eliminate key stroke data entry errors (1 error every 30 keystrokes).
Eliminate handwriting/legibility errors.
Eliminate paper data loss.
Expedite data entry.
Create and maintain audit trails (issue, turn-in, maintenance records).
Generate reports automatically.
Share paperless data instantly over intra- internet.
Decrease inventory time and personnel requirements.
Decrease or eliminate paperwork.
Prevent asset loss and theft.
Eliminate diversion and fraud.
Reduce capital investment by increasing circulation of existing cylinder stock.
Ensure individual accountability.
Life cycle analysis of cylinders, valves, O-rings.
Eliminate manipulation by transporter in transit.
Monitor vendor performance.
Detect and eliminate spurious (illicit) cylinders.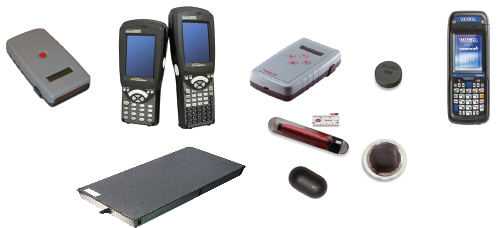 SOLTIC OFFERS SUPERIOR RFID
Smallest tag size for optimal performance.
Unprecedented ability to perform on metal and in high EMI environments.
Fast read speed and exceptional read range permits use of the system on conveyor belts and in conjunction with automated cylinder filling systems.
Complete line of ATEX certified tags and readers for use in explosive areas.
ATEX-certified for use in hazardous areas in plant.
Built-in reader.
Bluetooth.
WiFi capability.
3Gcapability
UMTS/HSDPA/HSUPA, CDMA/EV-DO
Complete, customizable software solution.
Tier 1-3 support for your application, on your schedule.
Interface to existing enterprise systems.
SOLTIC Cylinder Tracking Software is enterprise ready, allowing rapid deployment across multiple locations with backend system integration capability.
Massively scalable across multiple dimensions (users, locations, devices)
Centrally managed for a global enterprise context.
Distributed architecture that allows regional and site level monitoring.
Comprehensive and customizable reporting.
Integrate commercial and legacy back-end systems.
 ATEX-CERTIFIED STATIONERY READER
SOLTIC offers multiple configurations.
Install in plant, in explosive environments.
Unattended operation
Housing provides protection in harsh environments.
Low operating costs.