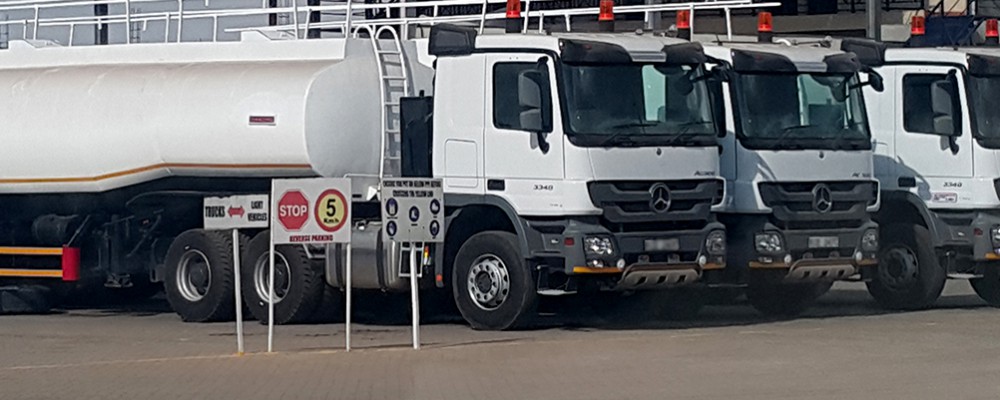 Trailer Tracking
The most sophisticated unit for tracking trailers in real time for protection and management.
This product is most sophisticated unit for real-time tracking of any trailer you need to protect and manage through the control of all possible events and situations, its automatic remote operation, system stability, and continuity.
·Trailer tracking will help you improve your trailer utilization, protect your goods ,combat theft and reduce operating cost.
·The trailer tracking solution allows the monitoring of individual trailers and not  just the vehicle they are attached to .
· By monitoring the trailer positions the location of the product is known at all times which is highly effective as a theft prevention measures.
Certifications:
EMC FCC Part 15 Certificate
EMC Test Certificate
Safety Test Certificate
ITL CE-EMC Certificate
TUV Certificate
ITL FCC-EMC Certificate
NSAI – ECE Type Certification
You Gain Flexibility And Mobility:
Trailer-Tracking is an autonomic portable system with built-in battery without the need for external power supply.
You're In Control:
Of a broad range of situations. The system contains a wide range of built-in sensors, giving you the ability to protect your trailer.
Unique Alerts:
The ability to pinpoint the exact position of the trailer at any moment.
You can receive an alert if it enters or leaves a predefined area or if it falls, damaged, or moves in any way.
Temperature sensor alerts if the trailer is on fire.
Built-in accelerometer alerts when the trailer is moved during unauthorized hours.
You Can Keep Track Confidentially:
Since the unit is small and concealable. You can confidentially keep track of it while remaining unnoticed. In this way, you can follow the  path if it is stolen.
You Are Confident:
That in any unexpected situation, the system will function automatically. For example, if the trailer is left in an authorized/unauthorized predefined area, you are automatically alerted on your mobile phone.
You Receive Continuous Performance:
With less need for maintenance, thanks to the ability to monitor the trailer for a lengthy period without a battery recharge.
You Enjoy The User-Friendliness Of The System:
With only a few simple operations you can define the reports, alerts and their destinations.
Management:
Programmable Events:
Events can be defined to transmit on complex events. For example, you can receive an alert if the trailer gets into accident or moves in any way.
Speed Restrictions:
Programmable alerts whenever the trailer goes above/below a pre-defined speed, to detect over hastiness, and unauthorized stops.
Perimeter Based Alerts:
Geo-fencing alerts when the goods are entering/leaving/not entering/not leaving a specified a designated area at a specified time.
Values Monitoring:
Monitoring of temperature and light conditions.
Automated Tracking:
Automatic support for goods tracking at specified interval, without sending additional commands to the device.
Goods Protection:
Accident And Falling:
Built-in accelerometer serves as both accident and falling detector.
Moving Detection:
Accelerometer-based detection of movement while the systems is armed produces a movement alert to the centre.
Communication:
GSM Quarter Band: Support For GSM Networks, While Using Both The SMS Channel And The GPRS Channels. Supported Bands Are 850/900/1800/1900.
Over-The-Air Commands:
Firmware Upgrade:
Over the air firmware upgrade to apply new features to already-installed units.
Tracking:
Option to remotely engage periodic transmissions from the unit in the intervals of 10 seconds up to 5 days.
Miscellaneous:
Internal Logging:
Whenever a transmission was failed to be sent, the entire message is saved to the memory for later transmission. 25 thousands complete messages including statuses can be recorded this way.
Location:
GPS Receiver:
Built-in GPS receiver connected to the unit, allowing real-time tracking and on-board location-based analysis.
Last Location Saving:
Saving of the vehicle's last position, in case of going out of GPS coverage